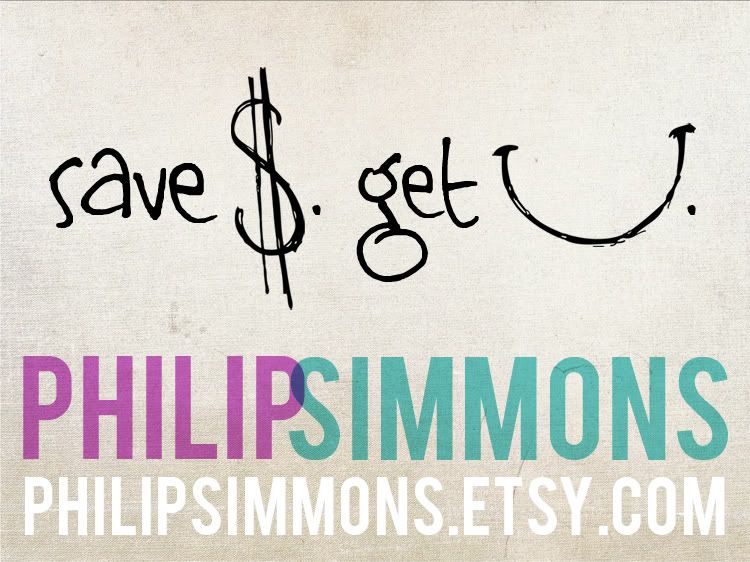 As I'm working and working to build this bizaness, I feel like I'm in a perpetual state of motion. And I know it's not going to stop anytime soon-not until I know I've built something permanent and substantial. My personal life is growing so fast at the same time this art business is, so it's definitely a...ugh...fun? challenge to keep everything balanced and moving forward. I guess what I'm trying to say is I've got Art on the brain around the clock, and it's not a bad thing. I just want to make as much as I can and get it out into the world.
I guess that brings me to my next point-The Save Money. Get Happy. Sale. This sale is like the quick and dirty, shock and awe, Black Friday-no sleep kind of sale, which for those who don't really appreciate my outlandish analogies, a really good sale in a short time. From now until Monday, October 24th, you can get 50, yes 50% of all my prints and shirts available at my
Etsy shop
.
If not having bare walls is your thing, then this sale is for you. So please check it out, and not only get a great deal, but help support my artiness. Thanks!